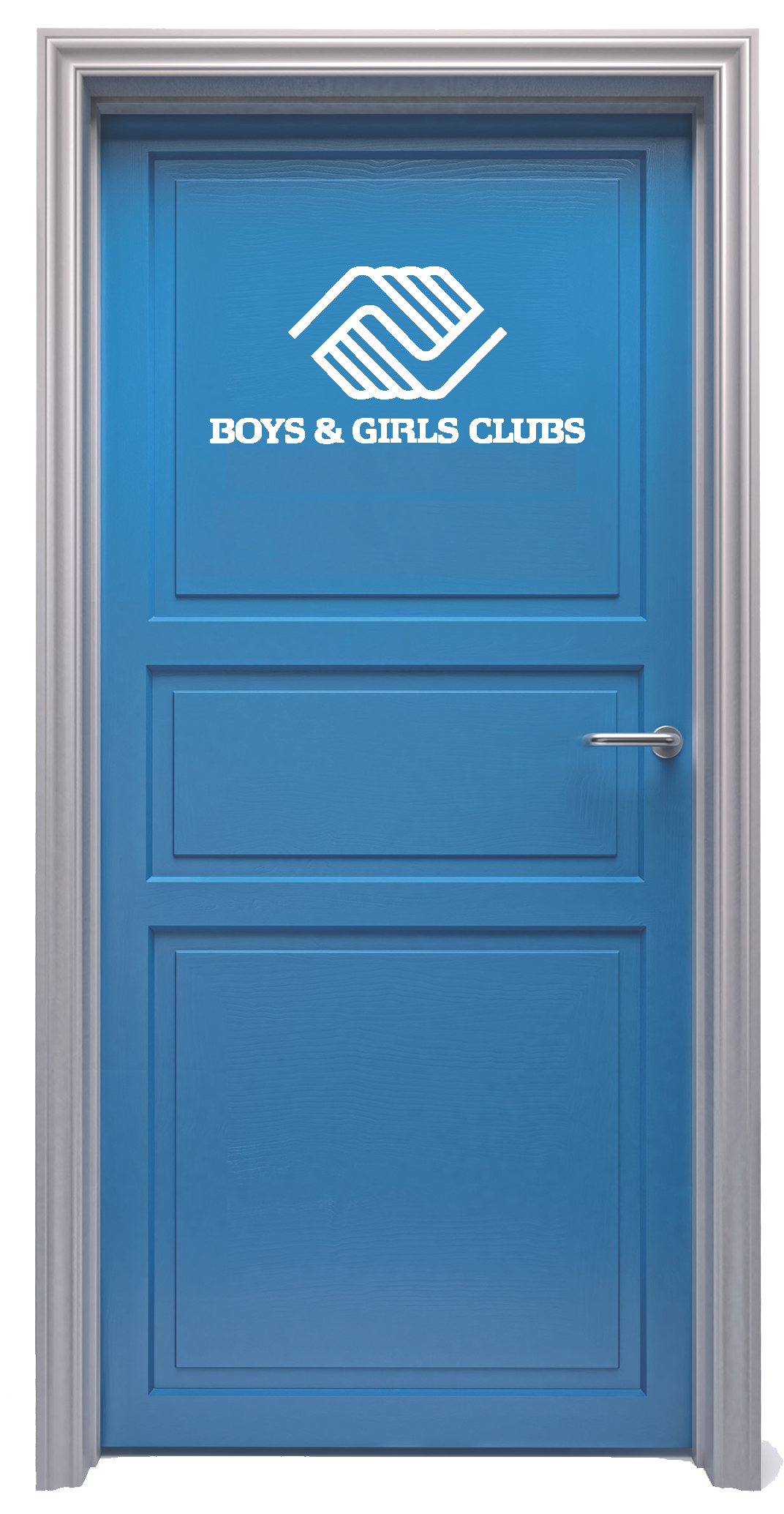 One of the real joys of the holiday season is the opportunity to express our sincere appreciation for your friendship and goodwill. This is Jackson-Shaw's 50th year in business, and we're grateful for your ongoing partnership and support.
Much like your organization, Jackson-Shaw embraces a keen sense of corporate citizenship toward the communities in which it operates. This is expressed by the ongoing support of the real estate sectors in which we work and our long-time passion for helping young people, especially those who need us most, to reach their potential.
Jackson-Shaw has supported the Boys & Girls Clubs in Dallas, Tarrant County, and other cities for over two decades. This holiday season, we've contributed to an outstanding new program for Boys & Girls Clubs of Greater Tarrant County, The Blue Door Kitchen and I'm asking for your help to turn this dream into a reality.
The Blue Door Kitchen will 1) offer workforce development training and opportunities, 2) provide meals for 3,500 young people daily and 3) engage with partners in the community.
Construction on a $1.5 million full kitchen renovation with restaurant space at the Boys & Girls Club of Tarrant County's Martin Branch is expected to complete in April 2023.
This "Creating Great Futures" video explains how we can accomplish more together than we can alone.
Join us today in making a donation at The Blue Door Kitchen. Your contribution of:
$5,000 provides 1,000 meals
$5,000 sponsors a month's worth of ingredients and consumables for the program
$10,000 partially covers the salary of a chef/instructor to teach the program
$25,000 provides 5,000 meals
$50,000 provides 10,000 meals
Can I please count on your help with this? I'm happy to answer any questions or share why we have chosen to celebrate this season of giving through the Blue Door Kitchen.
Warmest greetings of the season and every good wish for the coming year. A world of thanks.

Donations can be made online at
If preferred, checks can be made payable to Boys & Girls Clubs of Greater Tarrant County with Blue Door Kitchen in the memo to 3218 E. Belknap Street, Fort Worth, TX 76111. For ACH transfer details or more information, contact Haley Darbonne at hdarbonne@bgcgtc.org.