Wishes to Congratulate
RON WELBORN
for 20 YEARS
of Extraordinary Service to the Company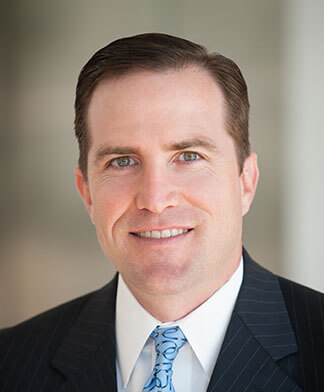 RON WELBORN
Vice President - Development
Ron R. Welborn is Vice President - Development for Jackson-Shaw. Ron directs all aspects of locating, acquiring, developing, and financing mixed-use projects with a focus on master planned residential subdivisions and resort development. Mr. Welborn has been successfully responsible for developing multi-phase planned developments in various states and regions since joining Jackson-Shaw in 1998. He brings a specific focus to the creation and implementation of value-added real estate with an emphasis on hospitality and residential uses in states such as Texas, Phoenix, Florida and Nevada.
Mr. Welborn is a licensed Real Estate Broker and is a member of the National Association of Realtors and enjoys serving many charitable organizations. He holds a BBA from Baylor University in Economics and International Business.
Ron is truly indispensable and an extremely valuable member of the Jackson-Shaw family.
CONGRATULATIONS!