Wishes to Congratulate
JOY CHILES
for 20 YEARS
of Extraordinary Service to the Company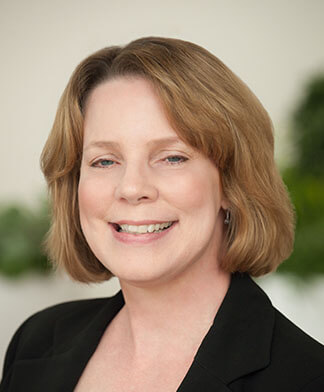 JOY CHILES
Vice President - Controller
Joy Chiles is Vice President - Controller of Jackson-Shaw. Joining the company in 1998, she has over 30 years' experience working in both the commercial real estate and energy industries. Joy is responsible for all accounting, treasury, budgeting, planning and financial reporting for the corporation nationally.
Ms. Chiles hold a BS in Accounting from the University of Texas at Dallas and a Masters of Business Administration in Finance from the University of North Texas. She is a Certified Public Accountant. She is a member of The Real Estate Council (TREC) and Commercial Real Estate Women (CREW) where she was a finalist for the Most Valuable Player Award for 2011.
Joy is truly indispensable and an extremely valuable member of the Jackson-Shaw family.
CONGRATULATIONS!