TWO BUSINESSES NEW TO JACKSONVILLE LEASE 112,000 SQUARE FEET AT INTERNATIONAL DC 1 AND INTERNATIONAL DC 5
Jackson-Shaw Development Has Limited Square Feet of Urban Industrial Space Remaining
JACKSONVILLE, FL. (August 12, 2019) – Jackson-Shaw, a national real estate development company, has leased approximately 112,000 square feet of combined industrial space at International DC 1 and International DC 5, the 293,600-square-foot, two-building, Class-A urban industrial development in Jacksonville, Florida. Mygrant Glass, a family-owned auto glass wholesaler, will occupy 60,000 square feet in International DC 1, with approximately 140,000 square feet still available. Priority Tire, a tire distributor, is leasing 52,000 square feet in International DC 5, leaving approximately 41,600 square feet available.
"We are thrilled that International DC 1's and International DC 5's tremendous location, as well as unparalleled access to major thoroughfares including land, rail, air and sea, has helped attract two new companies to Jacksonville," Michele Wheeler, Jackson-Shaw president and chief operating officer. "The demand for quality, Class-A, urban industrial space has been strong in the Northside submarket and we anticipate both buildings to be fully occupied before the end of this year."
Located in the heart of Jacksonville International Tradeport, a 425-acre master-planned business park, International DC 1 and International DC 5 are strategically positioned with direct access to Interstate 95 and Interstate 295, Jacksonville International Airport, solid intermodal connectivity and JAXPORT Port Authority. International DC 1, a 200,000-square-foot, rear load building, is located at 1750 Airport Road. International DC 5, a 93,600-square-foot, rear load building, is located at 1594 Transport Court. Both offer modern facility features including 32-foot and 28-foot clear heights, 130-foot and 120-foot truck courts and ESFR sprinklers.
"The industrial development's prime location in Jacksonville International Tradeport provides one of the most favorable distribution sites in the market," said Tyler Newman, director at Cushman Wakefield. "Combined with the ability to accommodate a diverse range of industrial user needs and unmatched access to a wide range of outstanding dining and retail amenities, it is understandable that about 40% of the building space has already been leased out."
Colony Northstar is the project's equity partner, Haskew Construction is the general contractor for the project and BB&T is the construction financier. Tyler Newman and Jacob Horsley of Cushman-Wakefield are managing the leasing assignment for the development.
ABOUT JACKSON-SHAW
Jackson-Shaw, a national real estate development company headquartered in North Texas, has 46 years of experience developing diversified real estate properties mixing practical experience with vigorous entrepreneurship. The company has developed more than 60 million square feet since its founding which include a variety of project types, including hospitality, industrial and residential development. Diverse markets Jackson-Shaw currently develops within include Fort Worth, Dallas, Houston, Denver, Las Vegas, Scottsdale, Phoenix, Jacksonville and Washington, DC. For more information, visit www.JacksonShaw.com.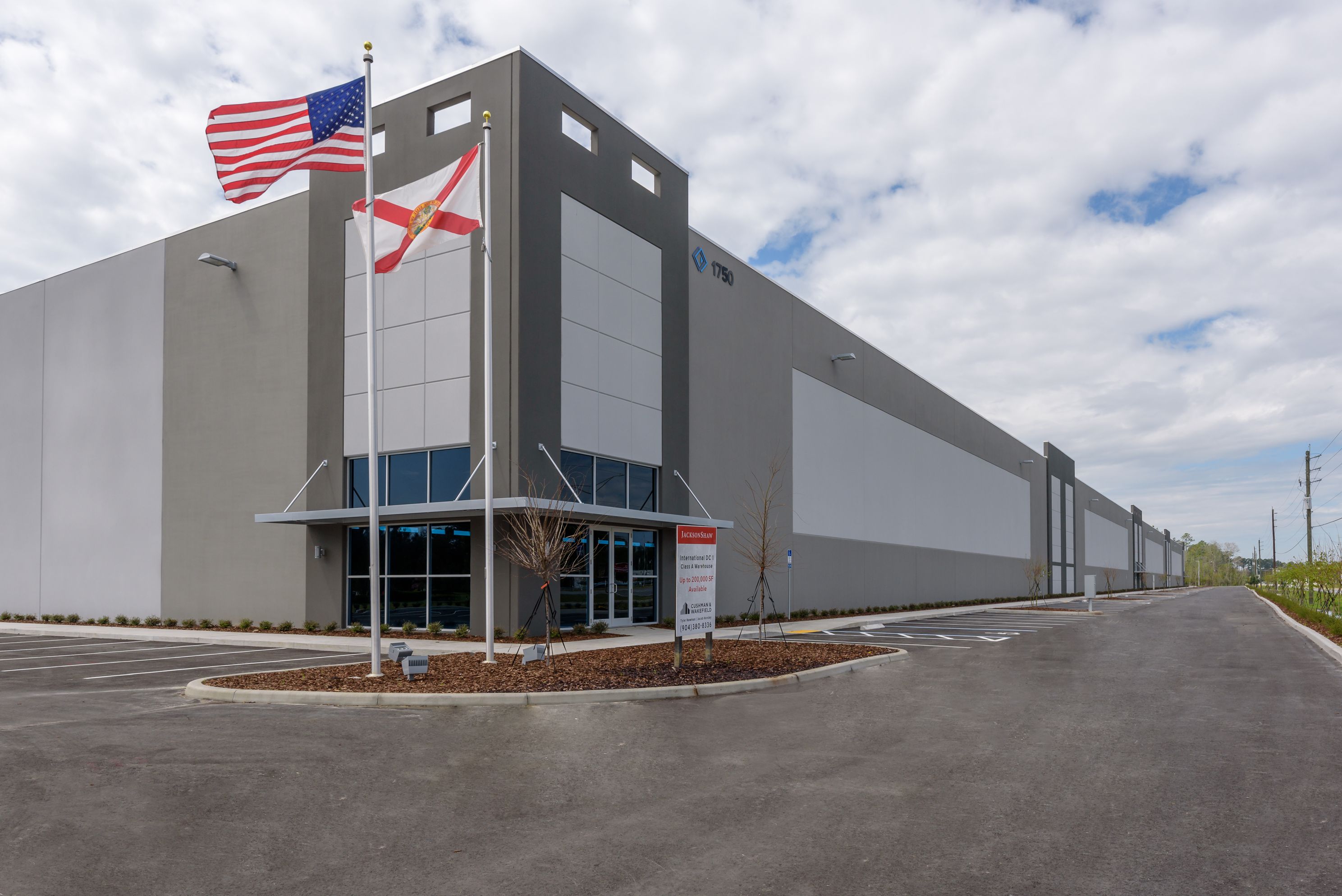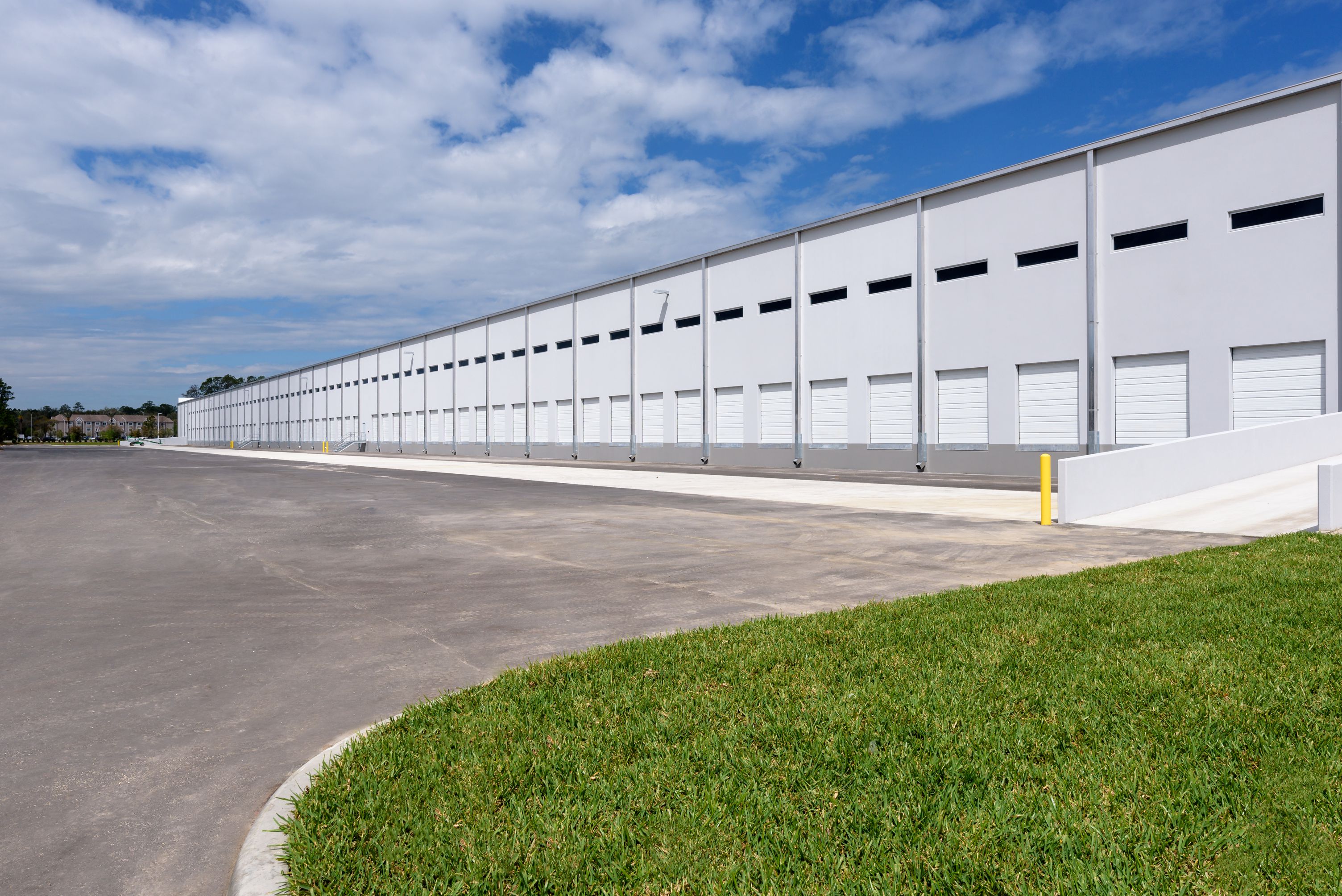 MEDIA CONTACT
Randy E. Pruett, Cooksey Communications
972-580-0662 x16, 214-505-1685 Mobile
Randy@CookseyPR.com