THE OASIS
---
3 Restaurants Campus | The Colony, Texas
OUTDOOR PATIO WITH A PARK-LIKE SETTING
A Unique Dining Experience.
The Oasis TX combines 3 unique restaurants, The Latin Pig, The Crab Station and Growler USA with 1 spacious outdoor patio. A dining destination with a relaxed atmosphere, great eats, and weekly entertainment.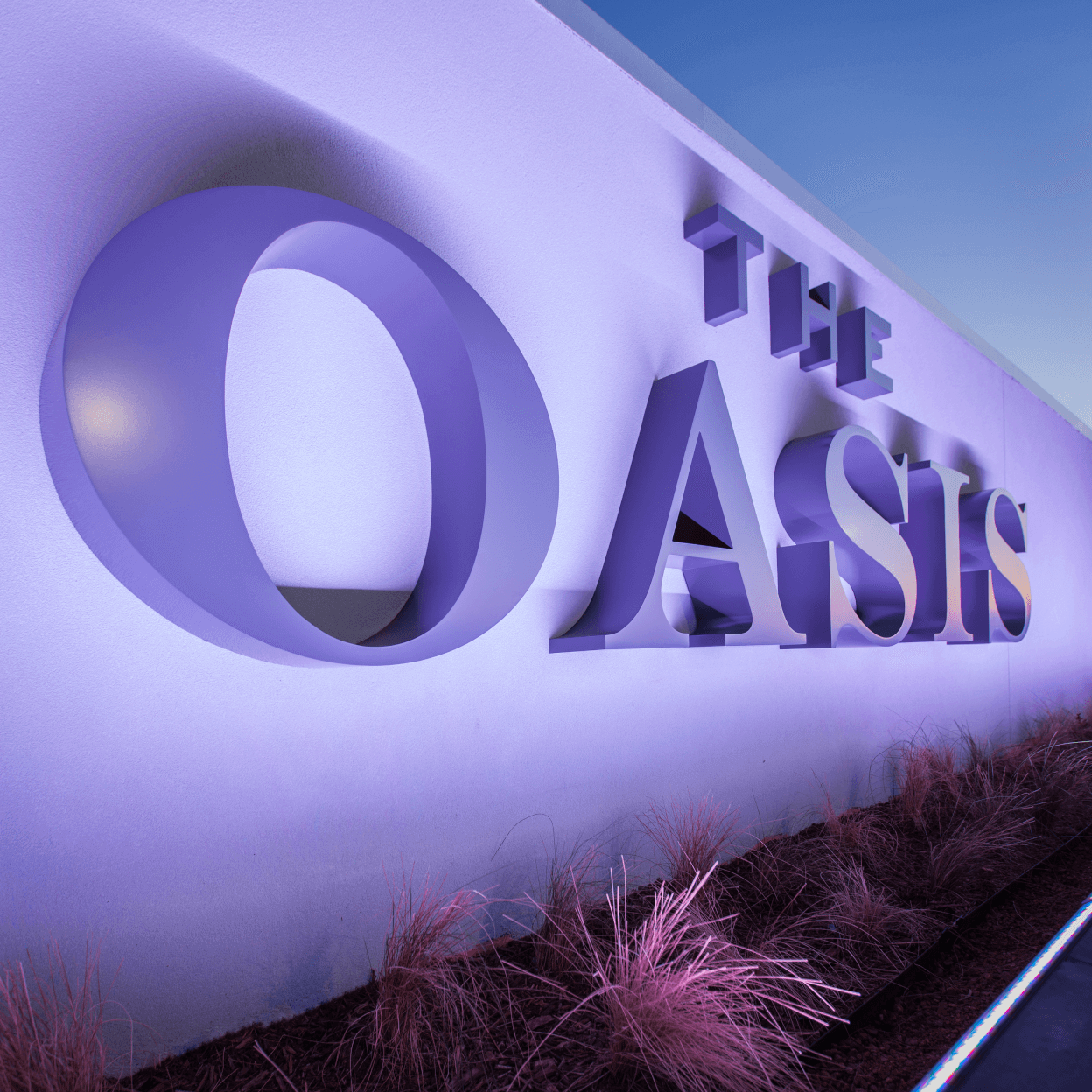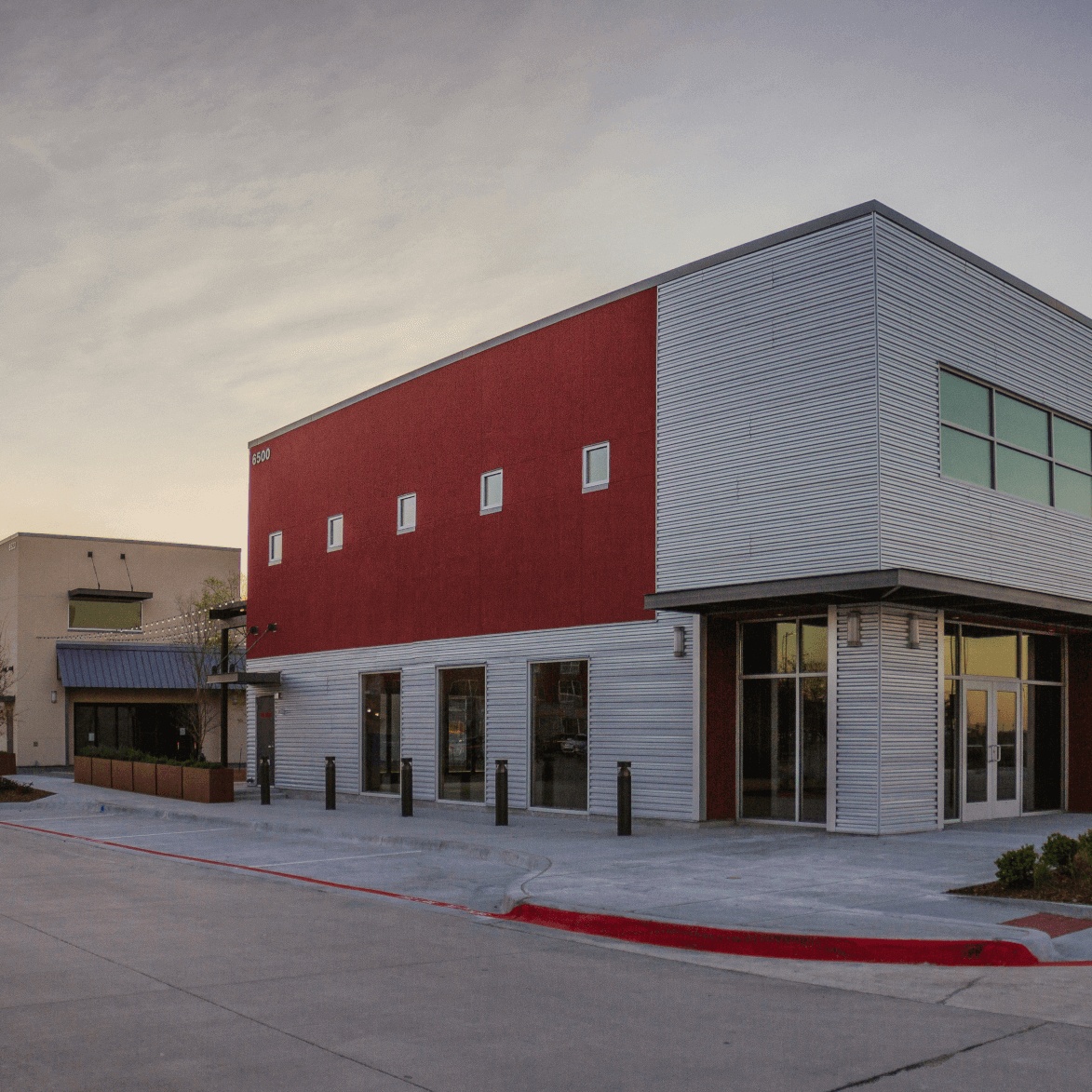 The Oasis at Cascades captures the charming character and intimate nature of a friendly and feel-good neighborhood dining experience. By blending both traditional style and modern appeal, the design applies use of natural detailing and unique adornments in new, contemporary ways, creating a memorable and unique sense of place.
The heart of the project, The Oasis outdoor patio with a park-like setting, ties together an array of intimate gathering spaces and features. It provides for moments of relaxation, play, interaction, and entertainment, enabling an overall strong social hub within Cascades. With its unique and fresh amenities, The Oasis will become the unique sensory guest-experience of the surrounding community.