JACKSON-SHAW ANNOUNCES THE DEVELOPMENT OF POST OAK LOGISITICS URBAN INDUSTRIAL PARK IN HOUSTON'S SOUTHWEST SUBMARKET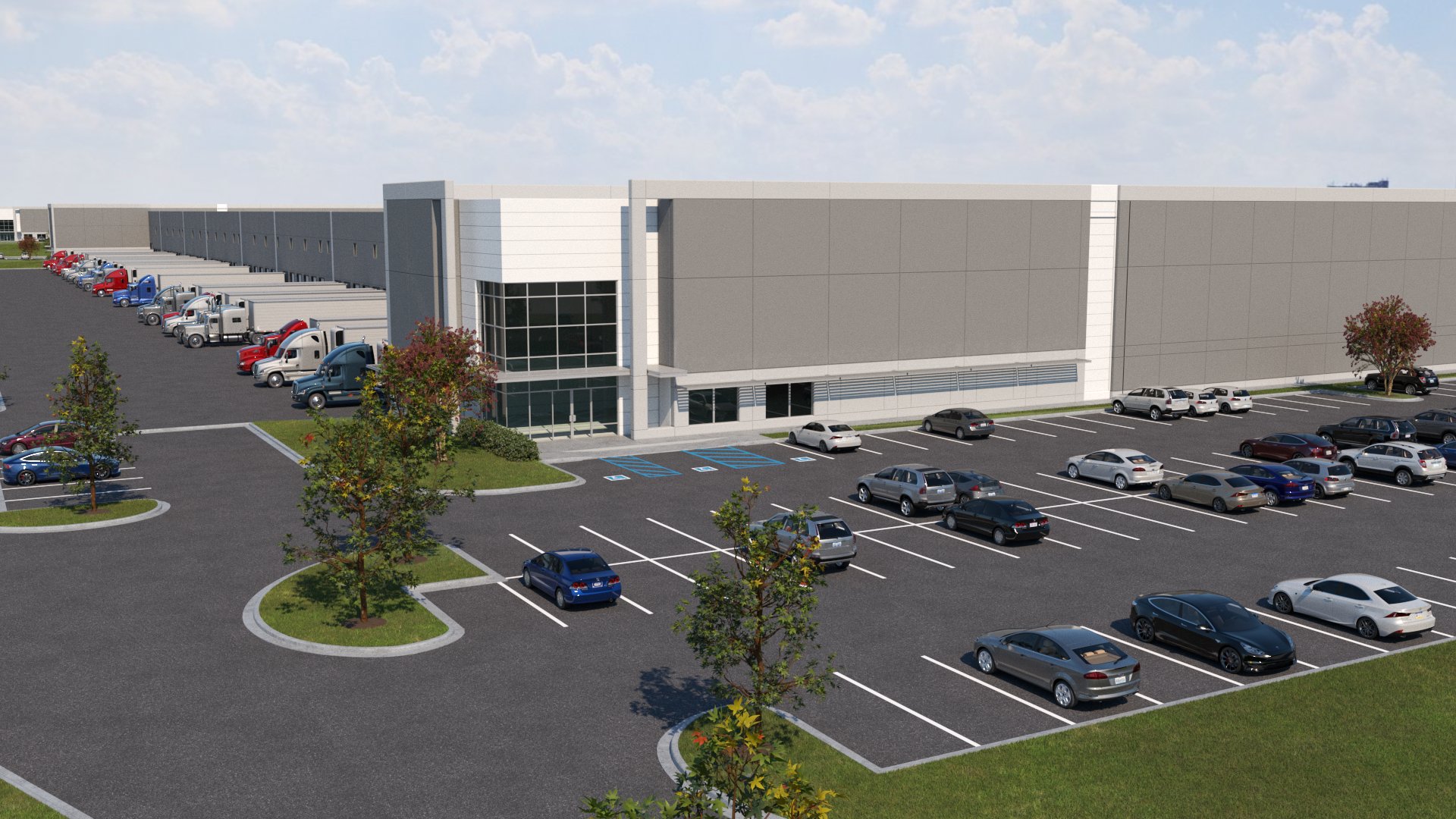 HOUSTON (May 18, 2022) – Jackson-Shaw, a national real estate development company headquartered in North Texas, announced today the development of the Post Oak Logistics Park urban industrial park in Houston's southwest submarket. Post Oak Logistics Park is located near the south side of U.S. Highway 90 Alternate, just west of the intersection of South Post Oak Boulevard. Completion is expected in the second quarter of 2023.
Post Oak Logistics Park is 43 acres and will consist of two buildings totaling 536,992 square feet. Building 1 is 168,893 square feet with a front-load configuration and 260 feet depth. Building 2 is 368,099 square feet with a cross-dock configuration and 360 feet depth. The typical bay is 56 feet by 50 feet, with 130 to 185 feet truck courts and ample trailer storage.
"Industrial activity is thriving in Houston as leasing activity, and net absorption remain elevated following record levels in 2021," said Grant Pearson, vice president of development at Jackson-Shaw. "Consumer and e-commerce brands continue to expand within the Houston market as increases in shipping activity and population drive the vibrant growth. I'm confident that Post Oak will be a welcome addition for prospective tenants."
An affiliate of Greystar Real Estate Partners is the equity partner. Rosenberger Construction is the general contractor, with Powers Brown as the architect, WGA as the civil engineering firm and BancFirst as the lender. Cushman & Wakefield's Beau Kaleel and Michael Foreman are managing the leasing assignment.
POST OAK LOGISTICS PARK RENDERING
https://www.dropbox.com/s/qy6s7cgjbygf68p/PostOak_041322.jpg?dl=0
POST OAK LOGISTICS PARK VIDEO
https://jacksonshaw.com/wp-content/uploads/2022/04/post_oak_logistics_park-1080p.mp4
ABOUT JACKSON-SHAW
Jackson-Shaw is a national real estate development company headquartered in North Texas with 50 years of experience mixing practical knowledge with solid entrepreneurship. Since its founding, the company has developed more than 62 million square feet, including hospitality, industrial and residential projects. Diverse markets where Jackson-Shaw develops include Dallas, Fort Worth, Houston, San Antonio, Denver, Las Vegas, Scottsdale, Phoenix, Jacksonville and Washington, D.C. Visit www.JacksonShaw.com.
MEDIA CONTACT
Randy E. Pruett, Cooksey Communications
214-505-1685 Mobile
Randy@CookseyPR.com