JACKSON-SHAW ANNOUNCES THE ADDITION OF KAMILLE GREY AS CONTROLLER-PROJECT ACCOUNTING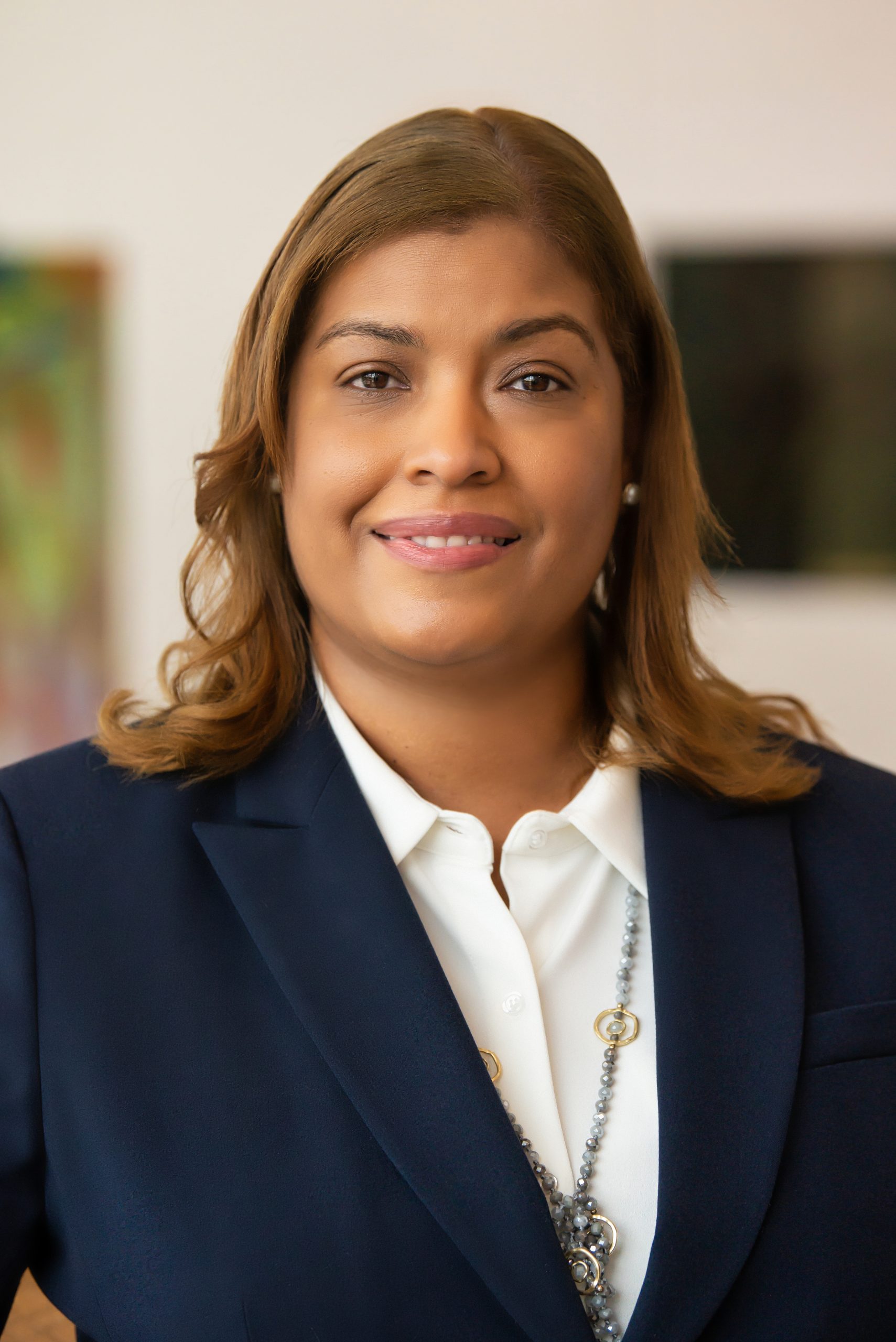 DALLAS, TEXAS (June 2, 2021) – Jackson-Shaw, a national real estate development company headquartered in North Texas, announces the addition of Kamille Grey as controller-project accounting. In this role, she is a key member of the project team and oversees the daily financial activity of project operations.
"Kamille's expertise in managing lease administration, accounts payable, accounts receivable, project budgets and financial statement reporting is a welcome addition to our team," said Jackson-Shaw President and Chief Operating Officer Michele Wheeler. "Real estate deals are often quite complex and have many different factors. Kamille's 20 years of accounting experience, all within the commercial real estate, home building and construction industries, will provide great value."
Her experience includes accounting leadership positions with Provident Realty Advisors, Brookfield Properties Retail and TRT Holdings. Grey graduated from California State University, Northridge, with a Bachelor of Science in accounting. She enjoys spending her free time with her family and two dogs.
KAMILLE GREY PHOTO
https://www.dropbox.com/sh/mgewpf51arzgv2p/AADCJ4CWAYo42kCUwF9tf6tpa?dl=0
ABOUT JACKSON-SHAW
Jackson-Shaw is a national real estate development company headquartered in North Texas with 49 years of experience mixing practical knowledge with strong entrepreneurship. Since its founding, the company has developed more than 62 million square feet, including hospitality, industrial and residential projects. Diverse markets where Jackson-Shaw develops include Dallas, Fort Worth, Houston, San Antonio, Denver, Las Vegas, Scottsdale, Phoenix, Jacksonville and Washington, D.C. Visit www.JacksonShaw.com.
MEDIA CONTACT
Randy E. Pruett, Cooksey Communications
214-505-1685 Mobile
Randy@CookseyPR.com