Celebrating Jill Warren | Retiring After 22 Years with JacksonShaw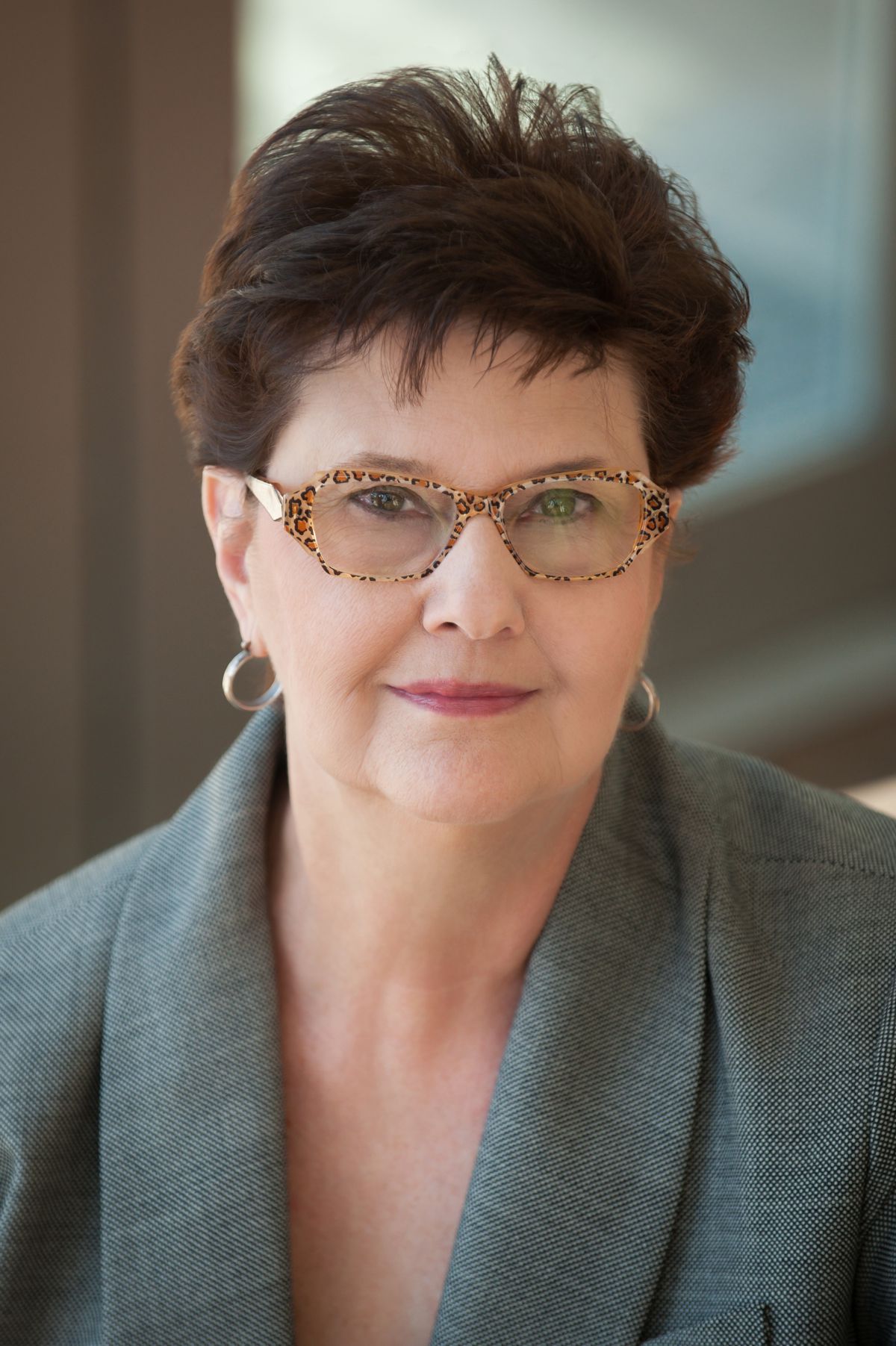 JILL WARREN
Vice President - Administration
We are grateful for the contributions Jill has made over the past twenty-two years that have led to the unprecedented success of JacksonShaw.
Jill's dedication, commitment and leadership in administration will be greatly missed. We extend our congratulations to Jill Warren and thank her for her enormous contributions that will be remembered for years to come.
CONGRATULATIONS JILL!  LET THE ADVENTURE BEGIN!
Thanks to all that came out to celebrate Jill at the Hotel Crescent Court.
A few celebration highlights.