CASCADES AT THE COLONY
---
110 Acre Mixed-Use | The Colony, Texas
Square Feet Commercial Space
Square Feet Restaurant & Entertainment
Square Feet Meeting Space
Cascades is a 110-acre, JacksonShaw master-planned community,
fronting Highway 121 for 1,200 feet and mixing residential and mid size tenant service space with a complimentary selection of hospitality, restaurnt/retail and social venues.
A Tuscan styled wedding chapel, Ana Villa, aligns exceptionally well with the adjacent three Marriott Campus hotels and restaurants to offer exciting options for extended celebrations.
The Cascades Event Center, adjacent to the Fairfield Inn and Suites, makes conferences and meetings events convenient and affordable for local groups and the neighboring 3.5 million SF of corporations. A beautiful center at Cascades is the beautifully landscaped two acre park in the round.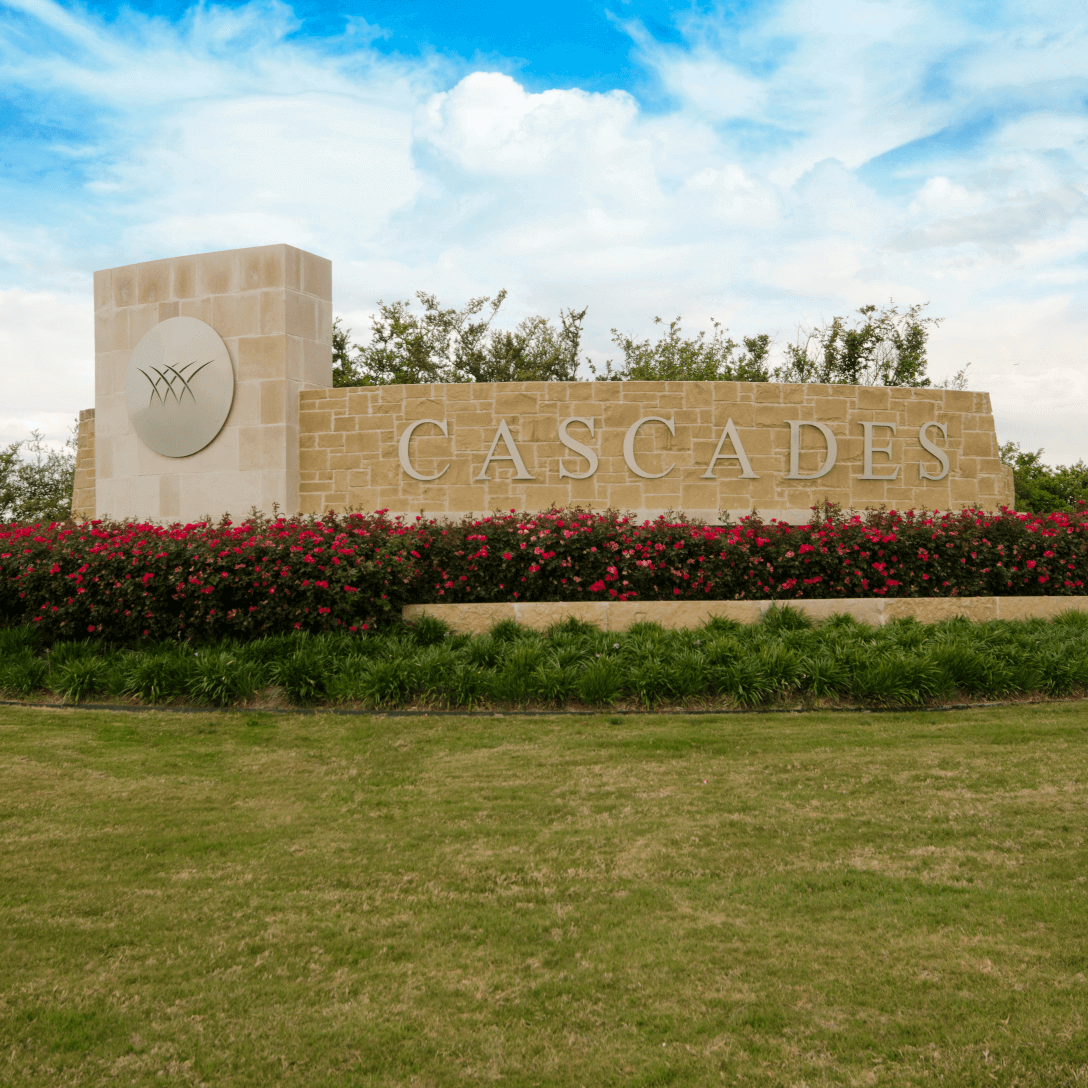 Cascades East & West, the 29 acre commercial aspect of the 110 accre mixed use Cascades park, serves mid-size tenant space. The development fronting Highway 121 in The Colony, consists of 10 buildings, 320,000 square feet. Each building combines form and function to maximize business value for the user.