AC HOTEL BY MARRIOTT
---
252 Room | 165,722 SF | Fort Worth, Texas
Now Open! The new AC Hotel Fort Worth is a 252 room, 16-story, 165,722 square foot upscale modern European design and service hotel located in downtown Fort Worth, Texas.
Hotel highlights include high-design guest rooms and public spaces with sleek furnishings and intuitive technology features.
Adjacent to the historical Art-Deco Kress Building, the AC Hotel Fort Worth's classic modern design, with its European
soul and Spanish roots, will complement the legacy that downtown Fort Worth is known for.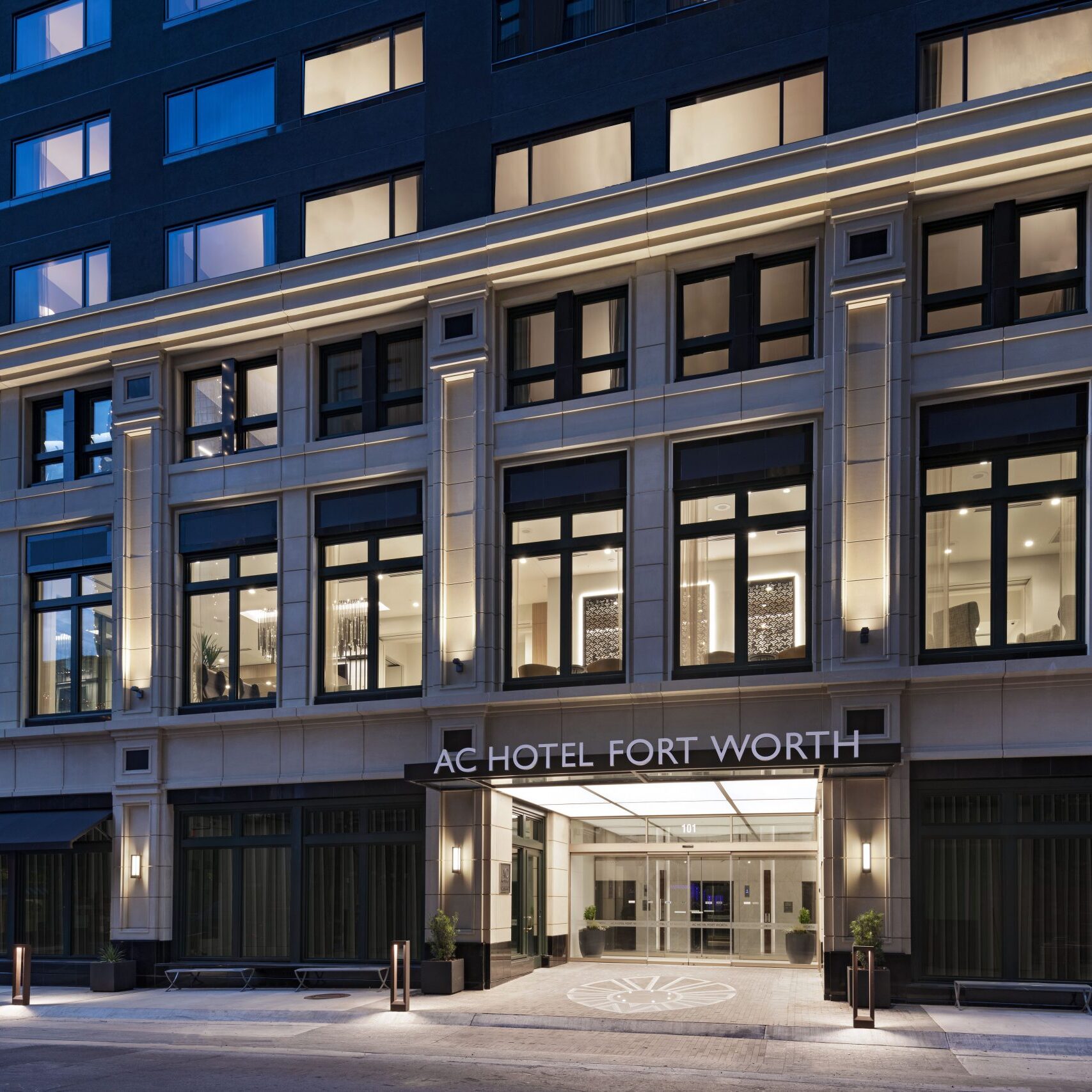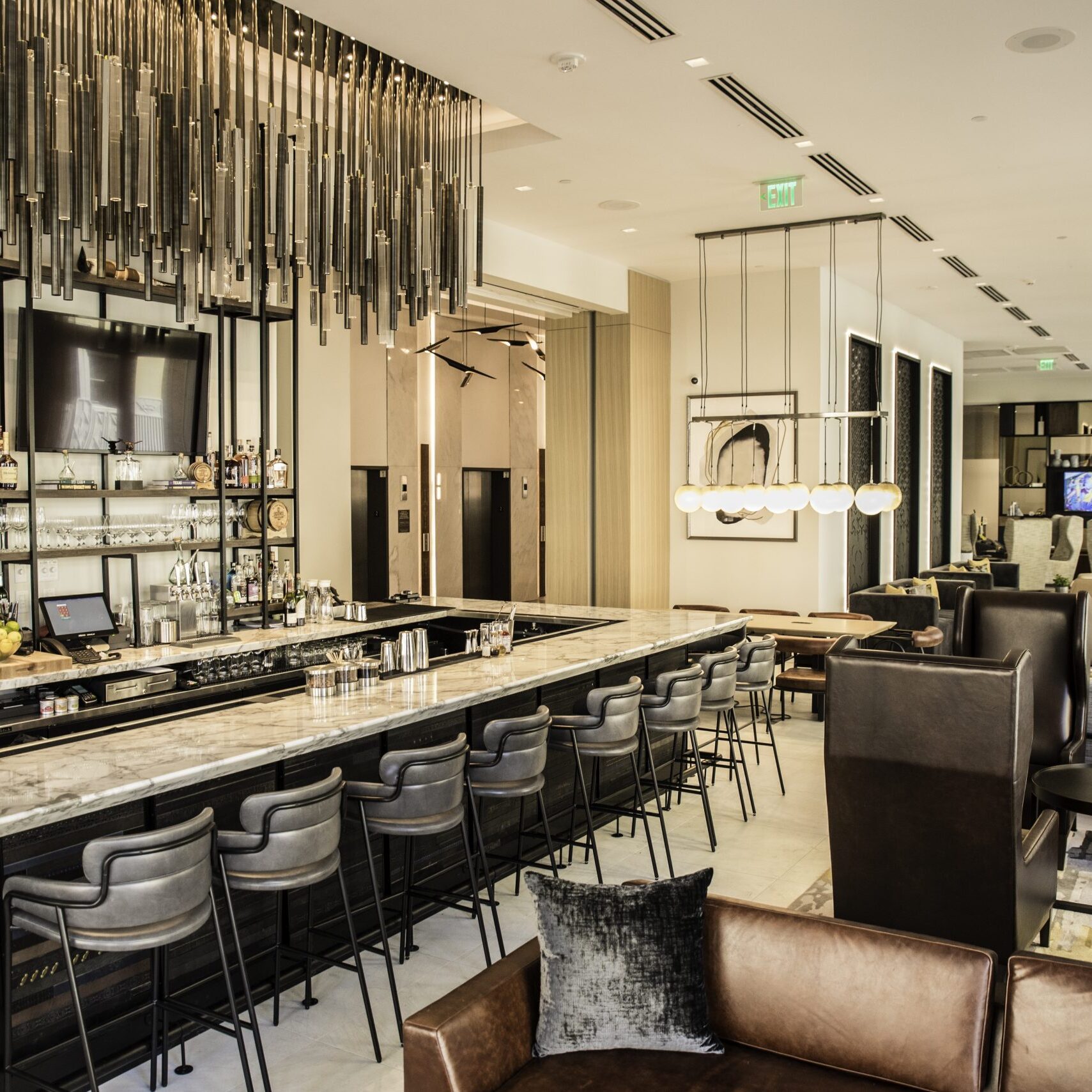 Was created for the busy traveler who appreciates architecture and design. AC Hotels celebrates the beauty of classic modern design with a European soul and Spanish roots. Renowned hotelier Antonio Catalan ('AC') founded the brand in 1998, through his signature vision he developed one of the most well respected hotel brands in Spain.
The brand's philosophy encourages each component of the hotel design and experience have a thoughtful response to "why?". AC Hotels edits away the unnecessary to remove friction, providing guests with thoughtfully designed moments of elegance elevating their stay allowing guests to focus on what's important to them. At AC Hotels, guests get only what they need, without paying for what they don't.