Slabs Poured at Crosspoint Phase I in Georgetown, Texas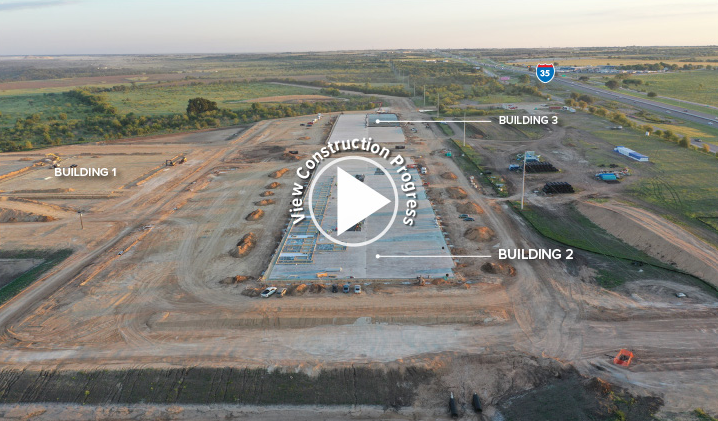 It's a beautiful morning to pour slabs at Crosspoint Phase 1 in Georgetown, Texas!
Phase I // 3 Buildings // 488,758 SF // 42% Pre-Leased with 284,550 SF available // Under Construction
Phase II // Up to 1.4 million SF available // Construction to begin Q2 2023
A special thank you to our entire project team: City of Georgetown, with Diamond Realty as the equity partner and CrossFirst Bank as the lender. Joeris is the general contractor, with Powers Brown as the architect and Pacheco Koch as the civil engineering firm.
Managing the leasing assignment are CBRE's Darryl Dadon and Joe Novek.
Development team includes Miles Terry, Grant Pearson, and Reid Watler.