RENAISSANCE HOTEL BY MARRIOTT
---
548 Rooms | 14-Story | Las Vegas, Nevada
SQUARE FEET OF MEETING SPACE
A Fresh Idea in Deluxe Accommodations.
Conveniently located next to the Las Vegas Convention Center, the 14-story, 548-room property is ideal for exhibitors, featuring 20,000 square feet of meeting space. A dramatic departure from your standard Las Vegas hotel experience when you stay in the boutique luxury of the Renaissance Las Vegas Hotel.
A fresh idea in deluxe accommodations, our contemporary lodging is the largest smoke-free, non-gaming hotel in the area, making it the perfect choice for business and leisure travelers alike. Sleek and stylish, our hotel delivers a new level of sophistication with modern design and innovative technological enhancements. Enjoy distinctive private spaces and relax in our social venues, including the delectable dinings experience at the trendy ENVY Steakhouse, an award-winning Las Vegas restaurant located right inside our hotel.
Experience all the excitement of Las Vegas lodging by the Strip, and have a peaceful retreat at the end of the day when you stay at our incredible hotel, a cutting-edge space to aid in your escape to Sin City, the Entertainment Capital of the World.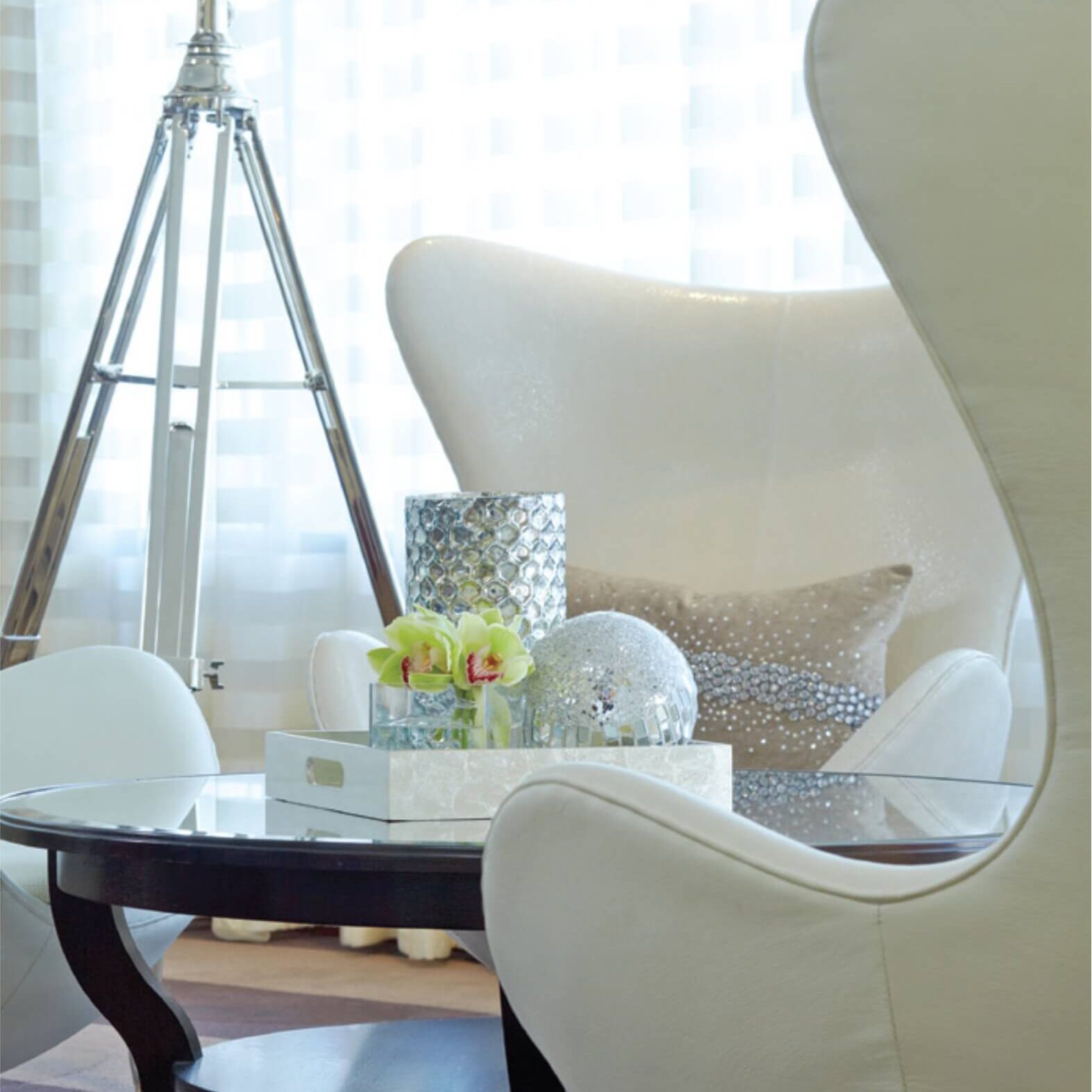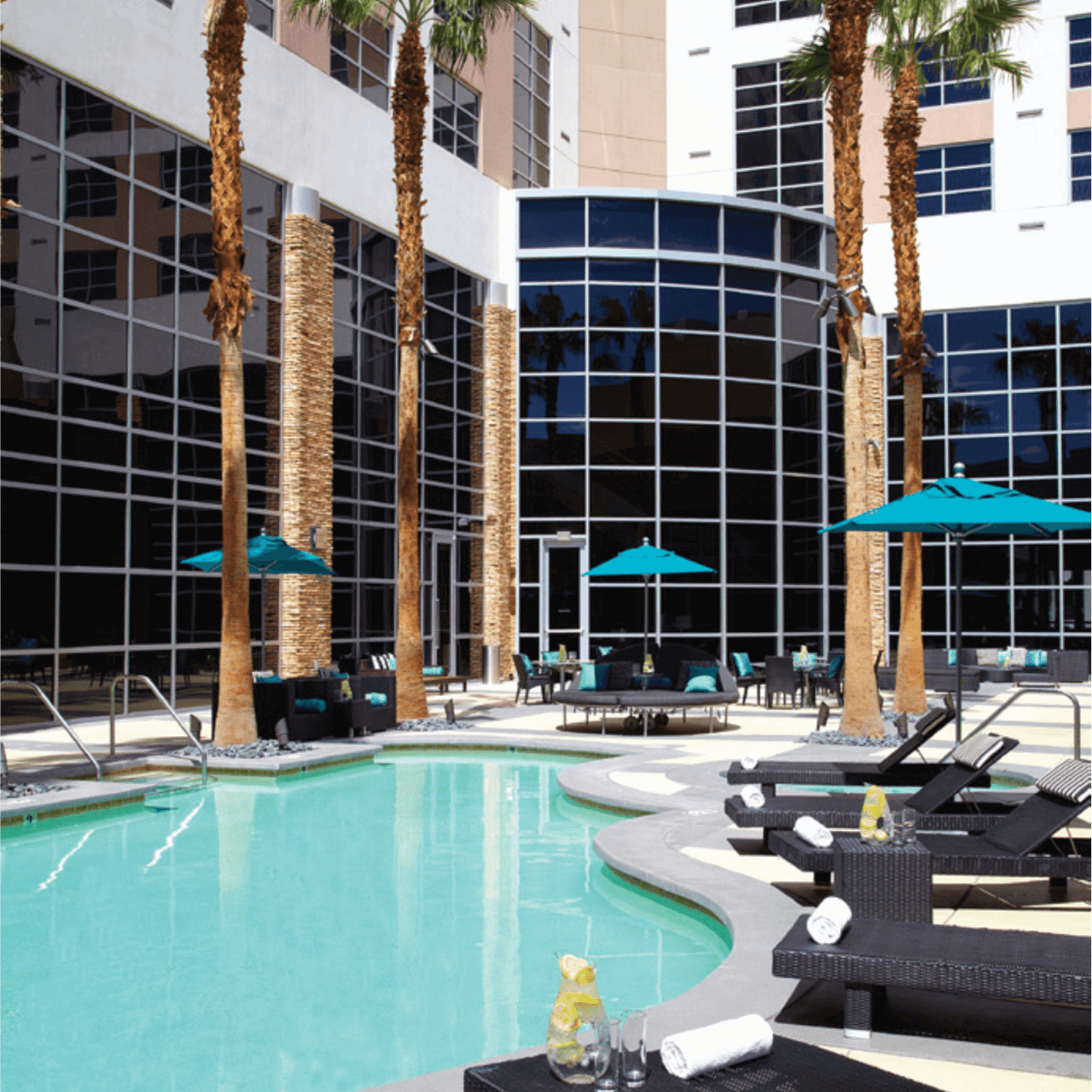 Intriguing, Indigenous, Independent.
Renaissance is a hotel for the curious, the adventurous and those who see every journey as a chance to be inspired by the unexpected. Renaissance Hotels are eclectic, yet tied together by a brand design strategy, guest experience and signature services as well as an emphasis on guest entertainment and food and beverage.
Discover This Way.
At Renaissance we believe every trip can be a tale, every turn contains a twist. And we're here to show you how to make the most of every step along the way. From our surprising approach to design, to our unique take on evenings and our team of on-site Navigators, we'll show you how to uncover the unexpected and experience the new. Wherever you travel, we'll show you the way.